A global cryptocurrency exchange company
Step #1: Visit the Magnatus
https://magnatus.com
Registration on the website works automatically when submitting the first application for the exchange.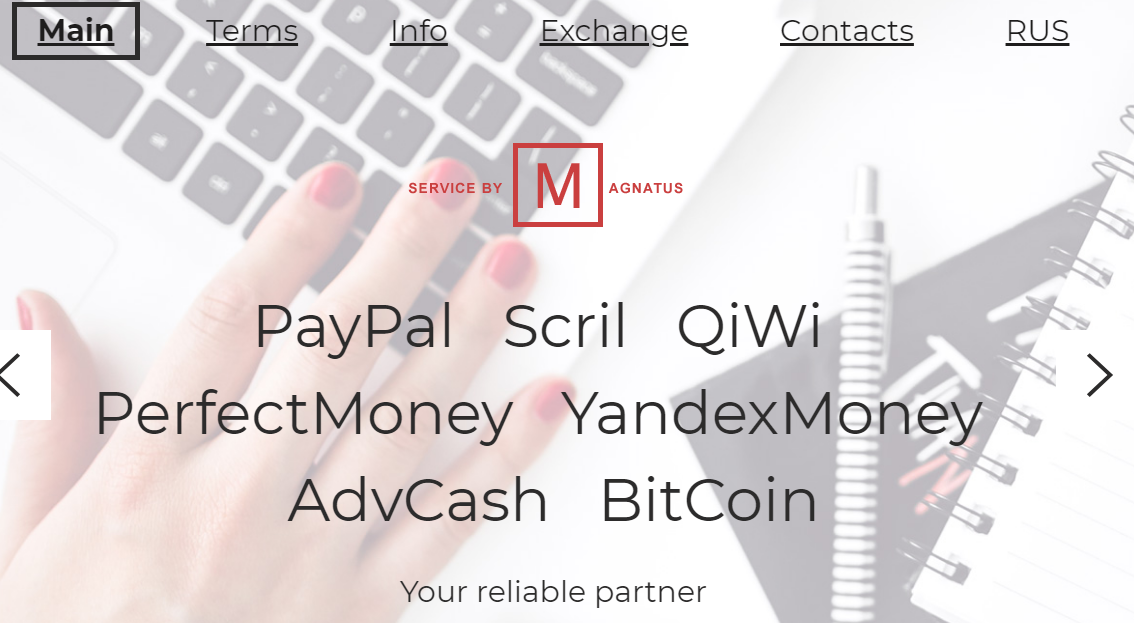 Step #2: Click on the " Exchange " Button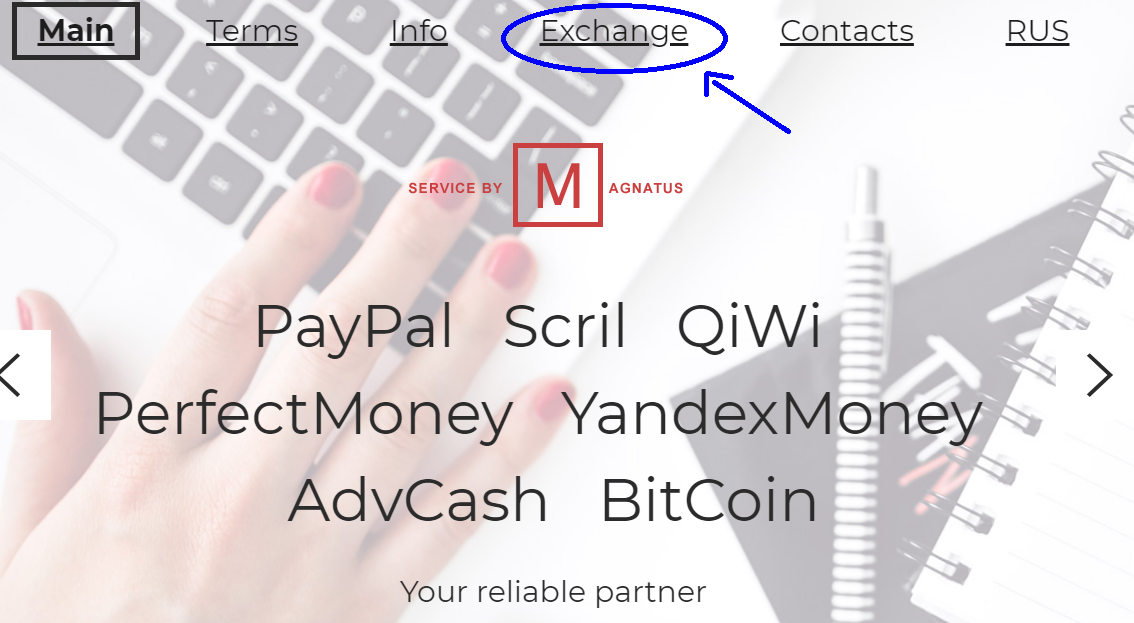 1LmaKr4QGWD1dBGRtZ7rn6biTYUro1x4EP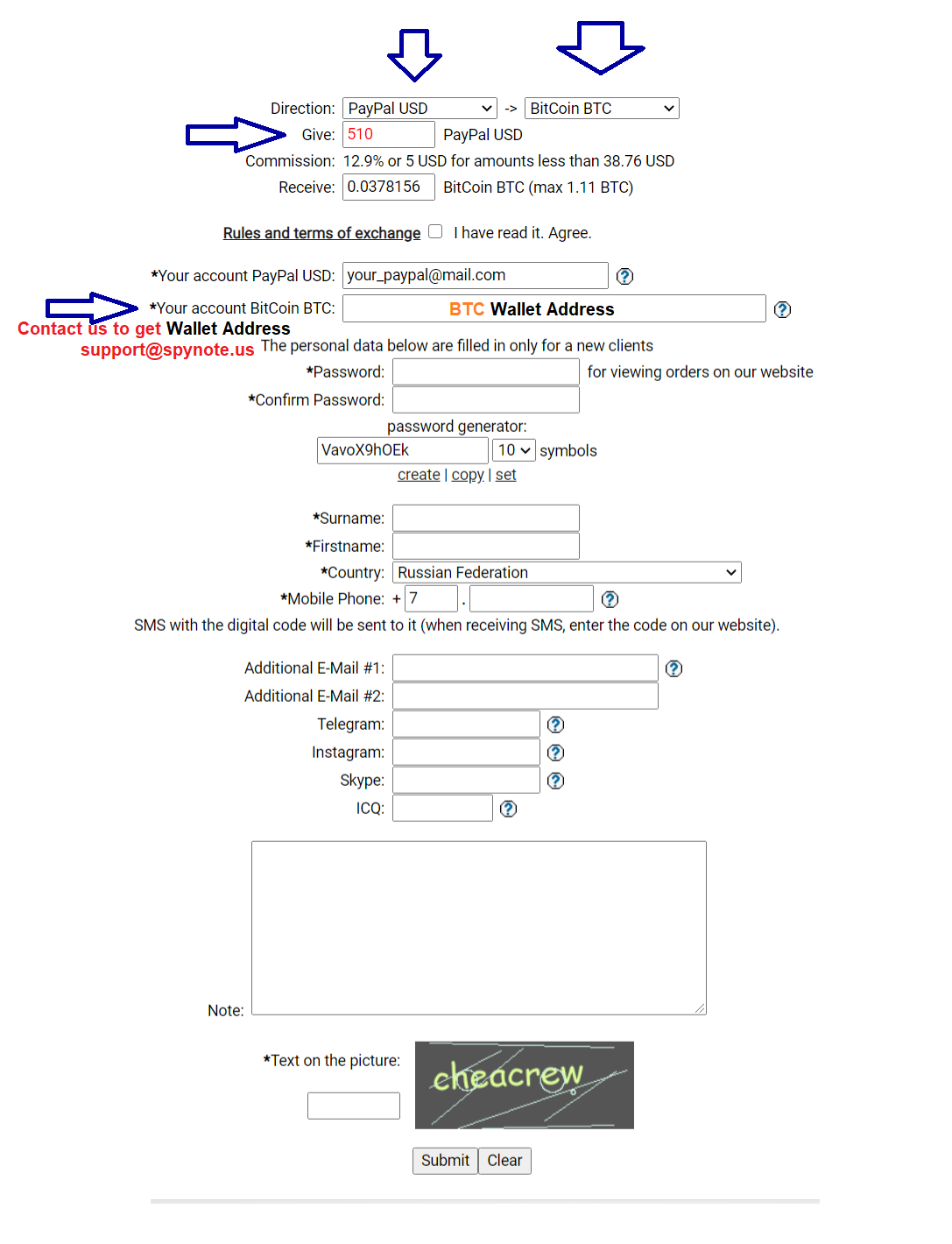 Step #3: Next, click on the submit button.
----------------
Step #4: You will get a message like this one below.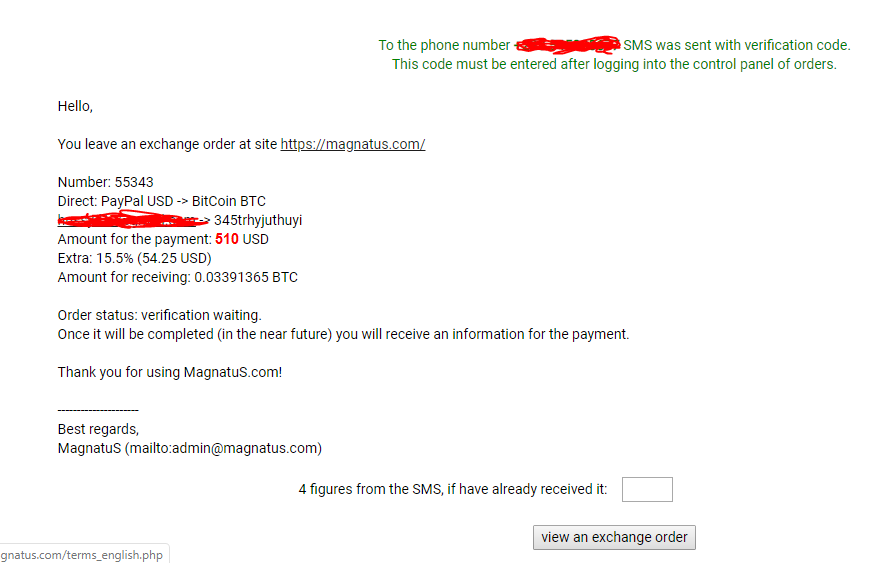 *Finally, be sure to confirm the 4 digit code that will be sent to your phone number and carefully follow the instructions on the account dashboard to complete the rest of your bitcoin buy order from the Magnatus website.
after you done send us on [email protected]